Luxury iPhone 14 Pro / 14 Pro Max Covers
Highlights
Symbol of Luxury

Genuine Leathers have been valued for centuries for their quality, unique patterns, and soft texture. 

MagSafe Compatible

This luxury leather case features built-in magnets and is compatible with MagSafe chargers.

Gold Electroplated

This camera ring is electroplated for a luxurious look, while buttons are also golden metallic for premium feel.
Made for enthusiasts of superior craftsmanship and high-quality materials
Timeless Luxury Styles
The finest | Our high-quality leather is only handled by the most experienced artisans. Thus, our products will be distinctive and high-quality.
Shop Now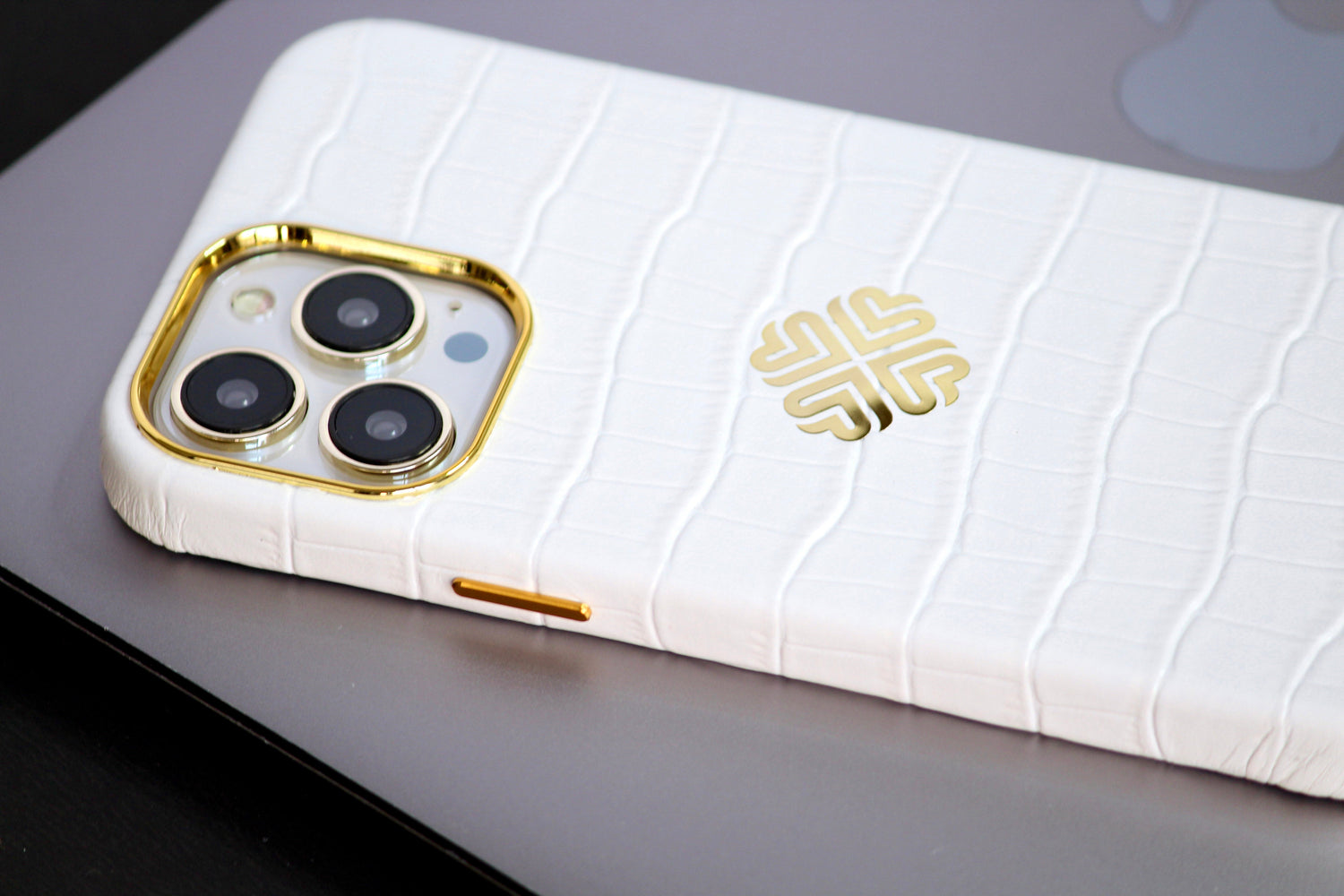 A long-lasting product is a sign of quality
Suitable for Decades | This is a quality product that is capable of lasting a long time.
Shop Now
We have something for everyone but we want you to find what suits you!
Shop Now